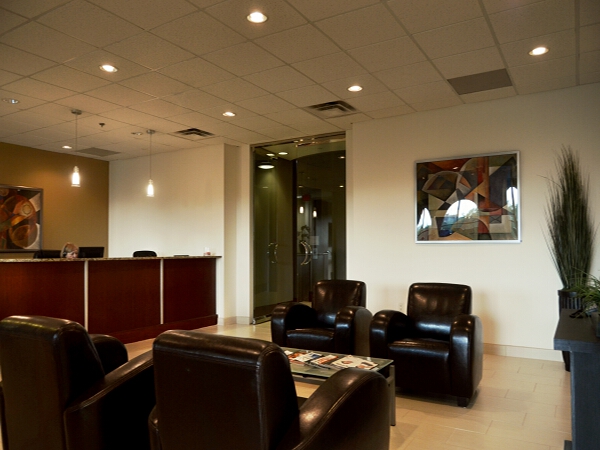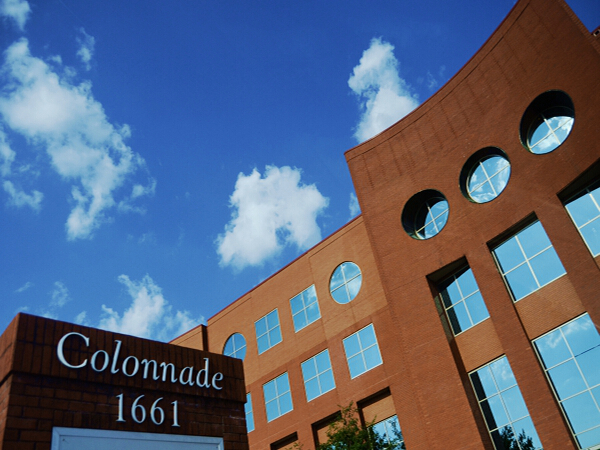 Welcome!
Bernhardt Law Firm provides clients with ethical and professional legal services. With over 40 years of combined experience in both residential and commercial real estate closings, it maintains an excellent reputation as a transactional practice, concentrating in real estate and business law. The firm focuses on a wide range of business legal services, including: business formations, contract drafting, document review, transactional negotiations, and commercial transactions.

Learn more
Teresa M. Bernhardt, Attorney of Bernhardt Law Firm, understands the importance of addressing and resolving clients' real estate and business needs. With 15 years of experience, she expertly guides clients in the decision making process and helps navigate real estate and business concerns. She is committed to personally engaging with each client to help them achieve their goals. She speaks Spanish fluently and provides the same level of excellent legal services to Hispanic clients.

Together, the staff provides legal support services to clients with efficiency and dedication, always striving to accomplish the goals of the client. The emphasis on building long-term relationships with customers and clients enables them to attain success for their clients' real estate and business endeavors.
Fed Loan Survey Shows Easier Lending
U.S. banks are seeing an increase in demand for credit and are providing loans more readily to home buyers and businesses, according to a Federal Reserve survey. Full article...
Housing market fundamentals improving in Memphis, NAHB says
Continuing improvement among key metrics supporting the Memphis housing market landed the Bluff City on the National Association of Home Builders/First American Improving Markets Index for April, the NAHB reported. Full article...
Bernhardt Law Firm
This website has been created for the benefit of our clients and customers. Browse this site to find useful tools to help you with your everyday commercial & residential real estate and business law needs.
Pending home sales slip
WASHINGTON (AP) — The number of Americans who signed contracts to buy homes dipped in June from a six-year high in May, a sign that sales could stabilize over the next few months. Full article...
Home Prices Post Another Big Gain In May
U.S. home prices posted their best year-over-year gain since March 2006 in May, according to the latest reading from the S&P/Case-Shiller indexes. Full article...
Professional, Efficient Customer Service
The staff at Bernhardt Law Firm will take care of your real estate and business needs with quality customer service. Call us and make an appointment now!